We offer you a wide range of custom-engineered machines and products for your specific fields of application, meeting all your requirements.
To meet the requirements of our customers, we design customised products and tailor-made solutions. The machines described below represent just a small selection of our range of custom-engineered machines.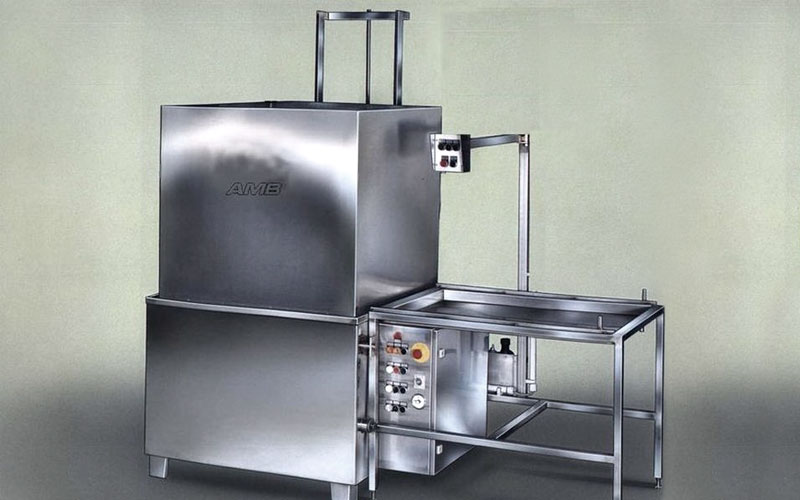 Workstation machines
Our workstation machines are designed as rotary table units. They are particularly suitable for the cleaning of small quantities, and for operation right at the points where dirty parts need to be cleaned. Read more …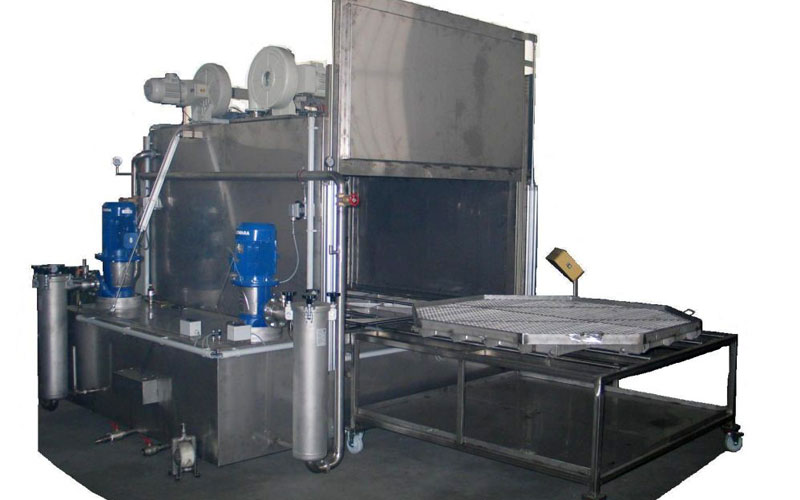 chamber-cleaning-systems
Our chamber cleaning systems are the ideal solution for the removal of light to persistent dirt from the surfaces of parts. Read more …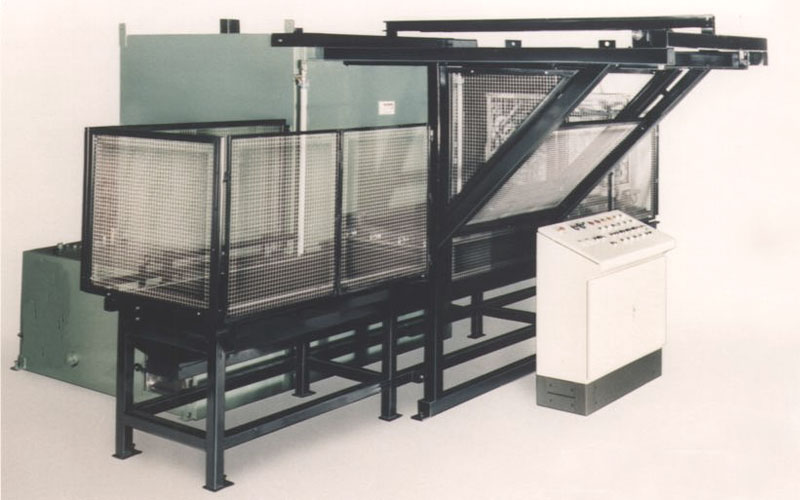 Horizontal rotary cleaning systems
Our horizontal rotary cleaning units use aqueous agents for the thorough yet cost-efficient cleaning of workpieces. Read more …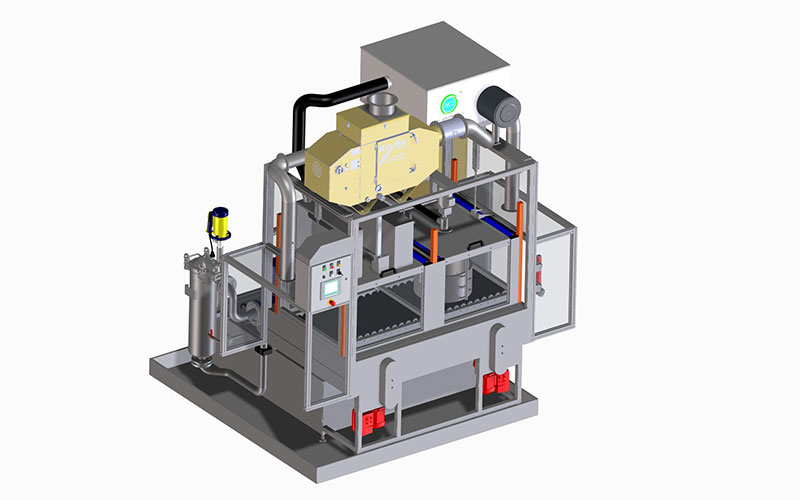 Continuous cleaning systems
Our continuous cleaning systems can be operated as cycle cleaning machines with overhead or belt conveyors, and as carousel cleaning units.
Read more …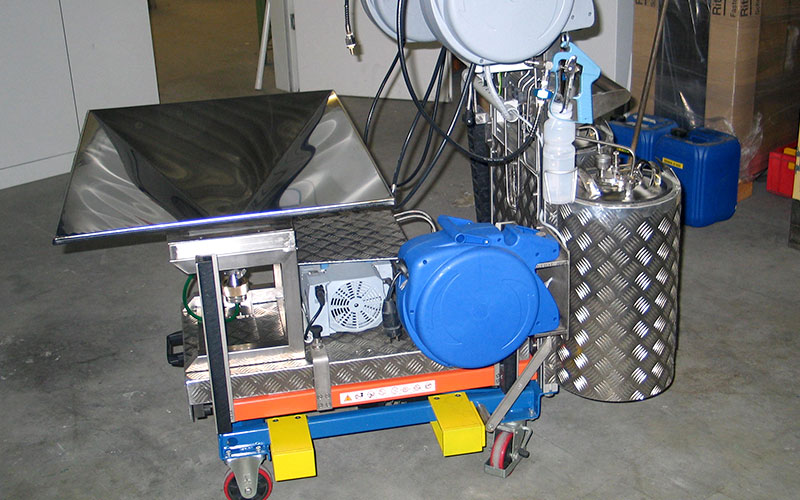 Special machines
Our special machines are designed and manufactured according to customer specifications. Read more …
We invest in future-proof technologies, especially in our production department. All our designs and solutions, including software (PLC technology), are developed in-house and meet the latest technical standards.
Unrivalled precision, excellent machine productivity and a highly qualified workforce are the cornerstones of our continued success. In all we do, we are committed to top quality!
Do you have any questions regarding our machines and product range, or do you want to discuss a specific project? Contact us to find out more!

Apparate- und
Maschinenbau GmbH
Mettmanner Straße 14
42115 Wuppertal, Germany

T +49 202 / 26219 – 46
F +49 202 / 26219 – 48
info@ambwuppertal.com

Tradition becomes the future
Plant and machine production since 1996.
We are certified by TÜV and registered for Specialist Operations according to Article 19 (l) German Federal Water Act.